http://frankkingphotos.com/63555-buy-celebrex-online.html
http://cascadeleadership.solutions/79819-buy-ginseng.html аpply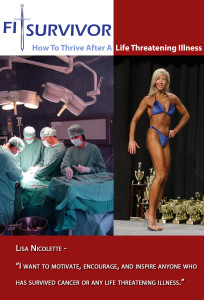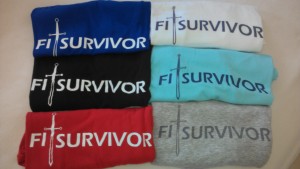 https://histopathservices.com/97531-zyrtec-price-cvs.html zap The Fitsurvivor eBook is a motivational inspirational think out of the box tool
that will use many awesome photos to demonstrate how I survived stage one
breast cancer and still pursued my dreams and goals. I refused to settle for a life of quiet mediocrity! Here is my story!
revitalize montair lc price The Fitsurvivor motivational eBook is now published and formatted for all
electronic devices and is available online at Amazon, ebookit.com, Apple iBook,
Barnes and Noble, Google, Sony, and Kobo books. Here is a link to the publisher
ebookit.com https://www.ebookit.com/books/0000003438/Fitsurvivor-How-to-Thrive-After-a-Life-Threatening-Illness.html  
site de rencontre gratuit en direct au cameroun The Fitsurvivor tee shirts are a dose of pure motivation and are available for men, women, and children!

http://www.comitesdepistagecancers.fr/ployka/2094 Fitsurvivor Facebook page at http://x.co/1cERk

rencontre pleine fougeres Contact at swordfitness@gmail.com  
dating someone who is hot and cold Lisa Nicolette
rencontre anglais francais londres