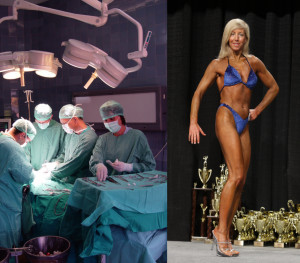 I competed while still a breast cancer patient! I placed 5th in this NPC show!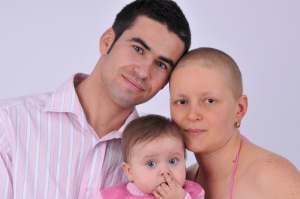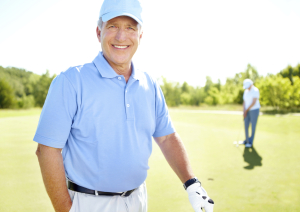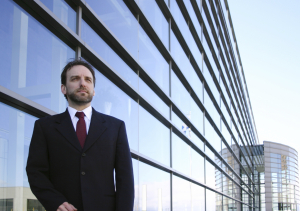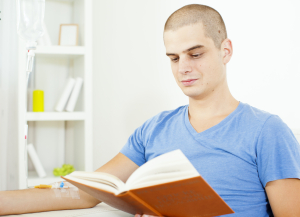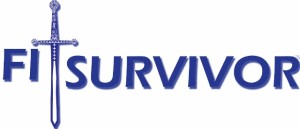 The goal of this website is to motivate, inspire and encourage anyone who has survived cancer or any life threatening illness, serious accident or trauma! Wounded Warriors are welcome!
What is a Fitsurvivor? Have you ever survived a life threatening illness, cancer of any kind, a serious accident, put your life on the line for someone else or even backed someone up who was being bullied? Have you ever faced a challenging or unusual set of circumstances beyond your control? There are many challenges in life and everyone will face a different set of circumstances! The photos above portray various stages in life from the young college student to the senior citizen! A college student facing a challenge will be different then a senior citizen facing the same challenge. That is why I published a motivational eBook that will demonstrate what life can look like during and after a challenge!